It's official! The Plaza Community Cinema in Liverpool's Waterloo has been honoured with a royal stamp of approval after being given an award by the Queen.
Our Art Deco building and modern cinema showing the latest films for a fraction of standard prices, is run by the local community and received the Queen's Award Voluntary Services prize for the continued dedication of its 75 volunteers.
"I was informed in April that we had been successful in being awarded the Queens Award Voluntary Services, the equivalent of an MBE," says Manager, Martin Fol (below).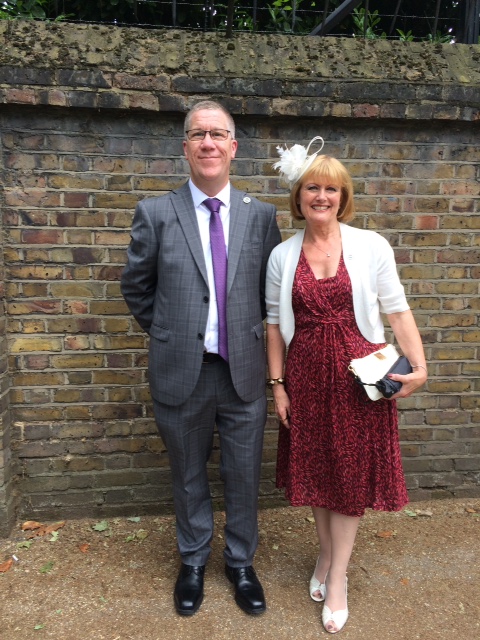 "We submitted our application in September 2015 and were interviewed at the Plaza by representatives of the Lord Lieutenants office who sent their report to the Cabinet Office."
Fol was joined by the cinema's Chair of Trustees and Volunteer, Jan Dunn (above), for the Queen's Garden Party on Tuesday 24 May and, it was a day according to the manager of the venue, it was something never to forget.
Plaza is a community-run cinema which has been in business for almost 20 years. The award was introduced in 2002 on the Queen's Golden Jubilee: "We had a once in a lifetime amazing day."
He concluded: "We also attended the Patrons Lunch on Sunday 12 June which was a day to remember."
The Plaza received the award on 18th May 2016 and is down to the continued effort and support from the trustees, staff members and volunteers that give their time up to help such a valuable pillar of the community, that keeps going from strength to strength.